On occasion of The First Pan-Southeast Asia Triennial Serial Research Exhibition Project #3: Two responses to "participatory art"
The first Trans-Southeast Asia Triennial research exhibition series PROJECT #3 :Does it matter that we've just met, if our hearts understand: Two responses to social practice
The first Trans-Southeast Asia Triennial research exhibition series PROJECT #3 :Does it matter that we've just met, if our hearts understand: Two responses to social practice
November 21, 2021-January 9, 2022 Exhibition Hall 5 and Hall 6, Art Museum of Guangzhou Academy of Fine Arts, University Town, Panyu District
Unfolding Rendezvous: Relationality via Spatial Praxis
Curated by Cathleen Siming Pan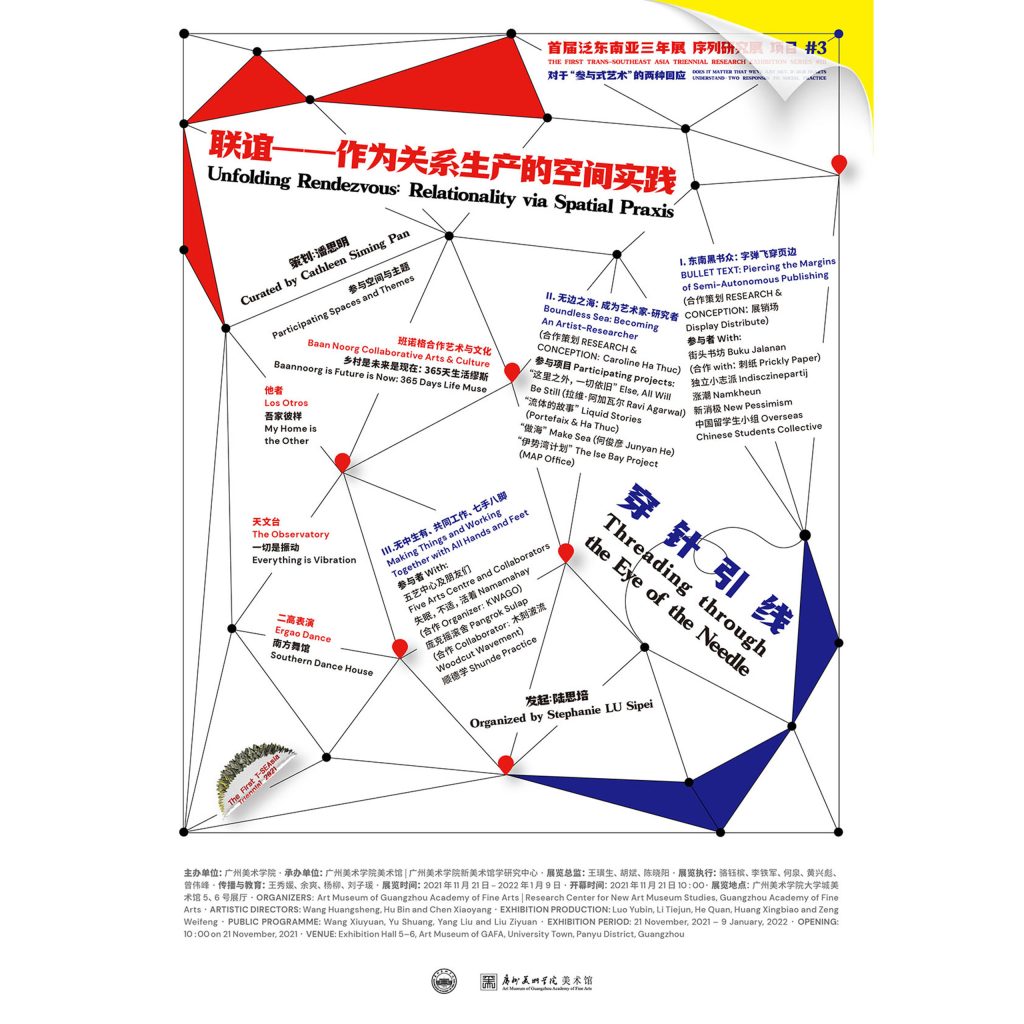 Participating Spaces/Collectives and Themes :
Baan Noorg Collaborative Arts and Culture: Baan Noorg is future is now: 365 days: LIFE MUSE (Thailand)
Los Otros: My Home is the Other (The Philippines)
The Observatory: Everything is vibration (Singapore)
Ergao Dance: Southern Dance House (China)
Participating artists and organizations: Baan Noorg Collaborative Arts & Culture , Jiandyin ( Jiradej and Pornpilai Meemalai), Rachan Klomklieng, Chaw Su and Kyaw Moe, Ma Ei, Suraporn Lertwongpaitoon, Varsha Nair, Okui Lala.
Los Otros , Shireen Seno , John Torres ,Melchor Bacani III, Raya MartinRaya Martin,Uncles and Aunts( Tito & Tita ), Jon Lazam , Jangwook Lee.
Observatory, Yeo Siew Hua , Haino Keiji , NUS Guitar Ensemble & NUS Talents , Playfreely Festival , Eric Lee , voice of Bangladesh – day ashram Banglar Kantha-Dibashram , Dan is the ( Than Naing ), Bilal Hussein , Ethan band ( Isan band ), even high-Malay ( Malay Ghosh ), Ujikaji , BlackKajiXtra x Nusasonic ( BlackKajiXtra x Nusasonic ), Second High Performance ( He Qiwo , Zhang Dianling , Liu Qingyu ), Zhang Lu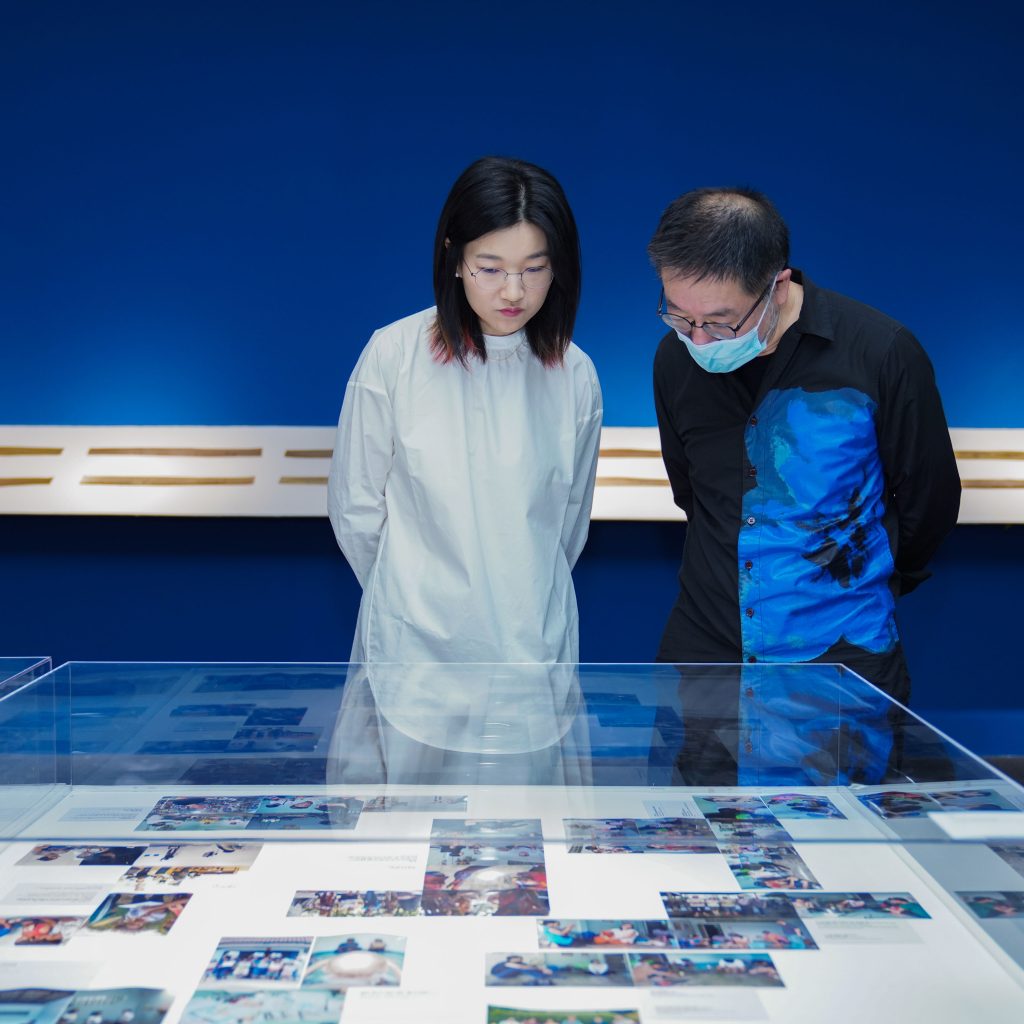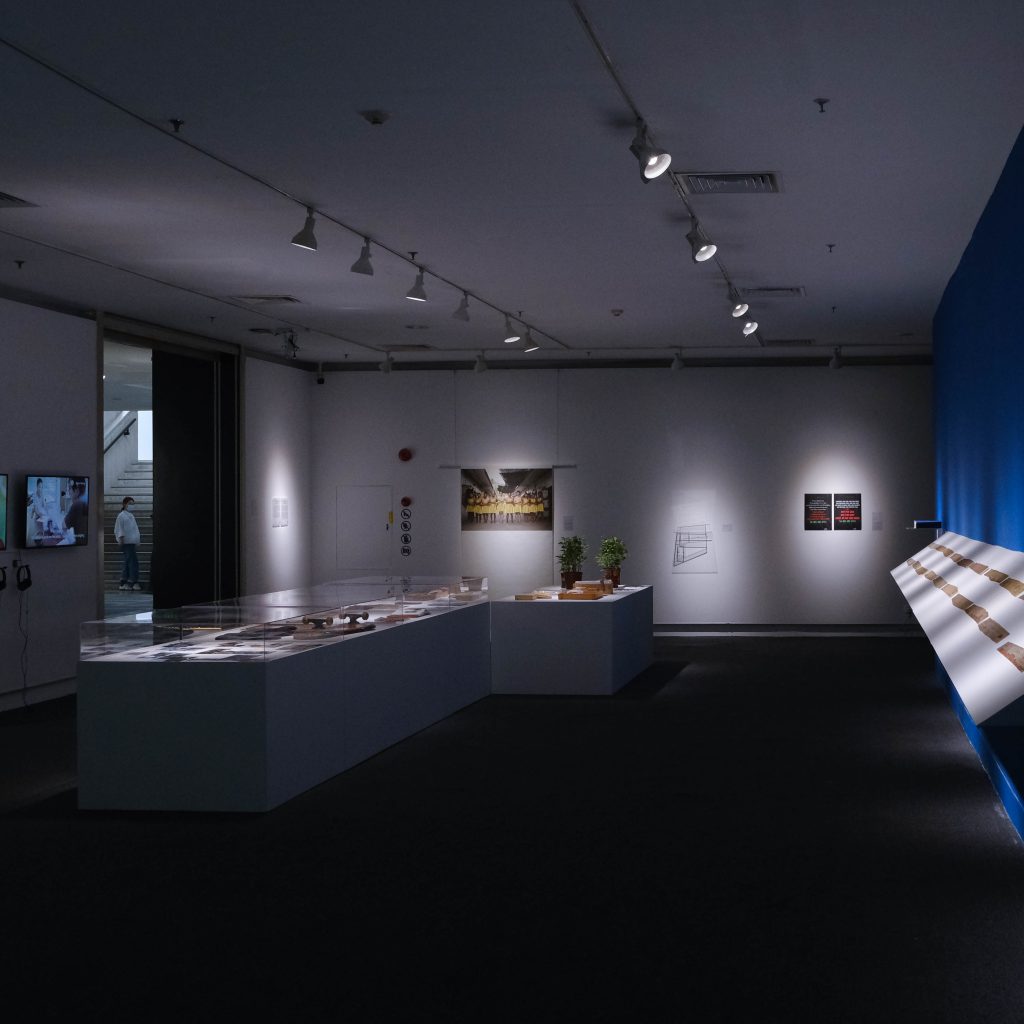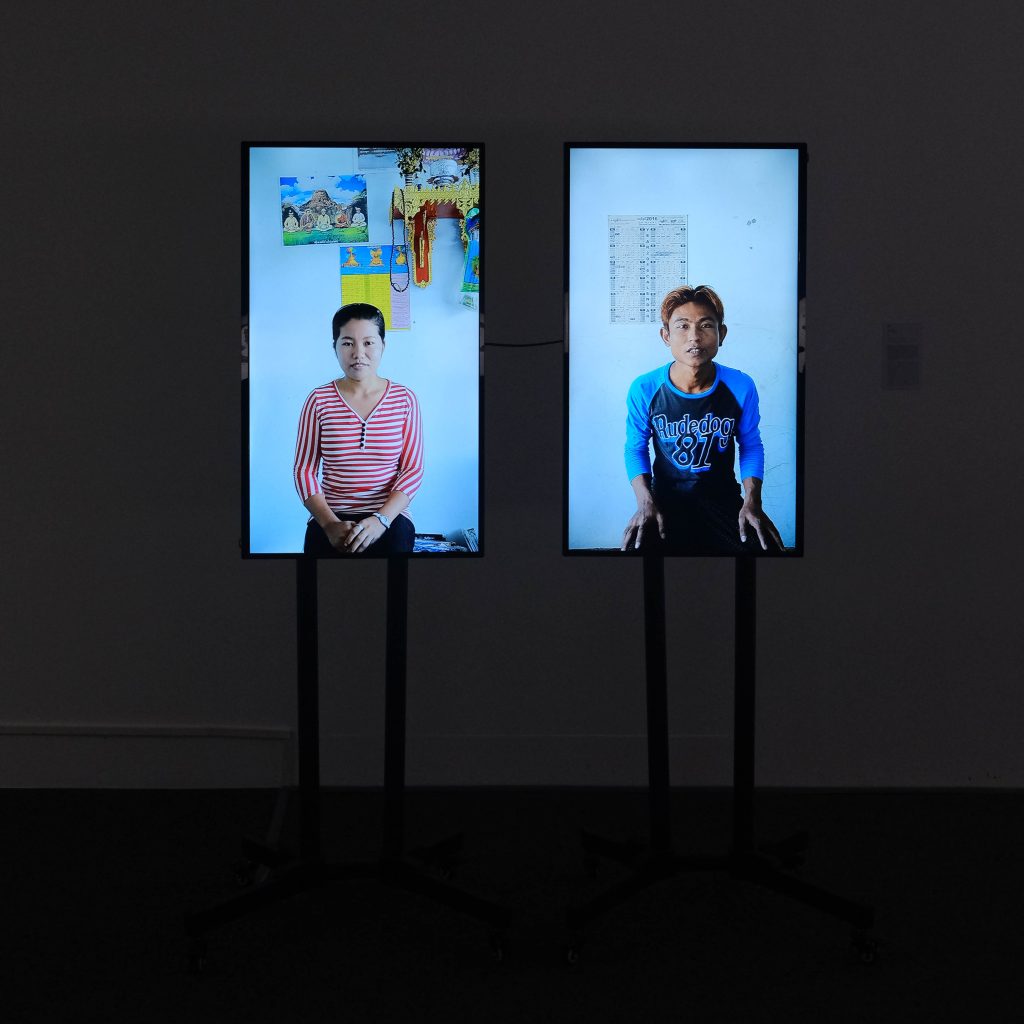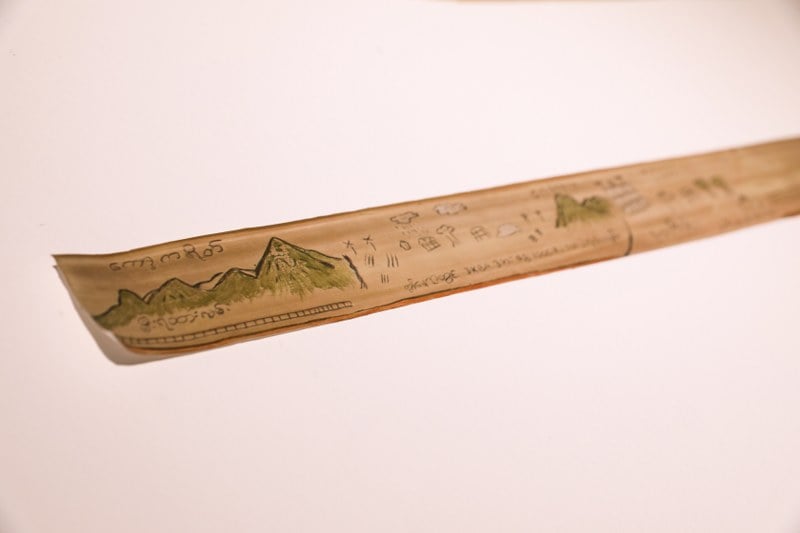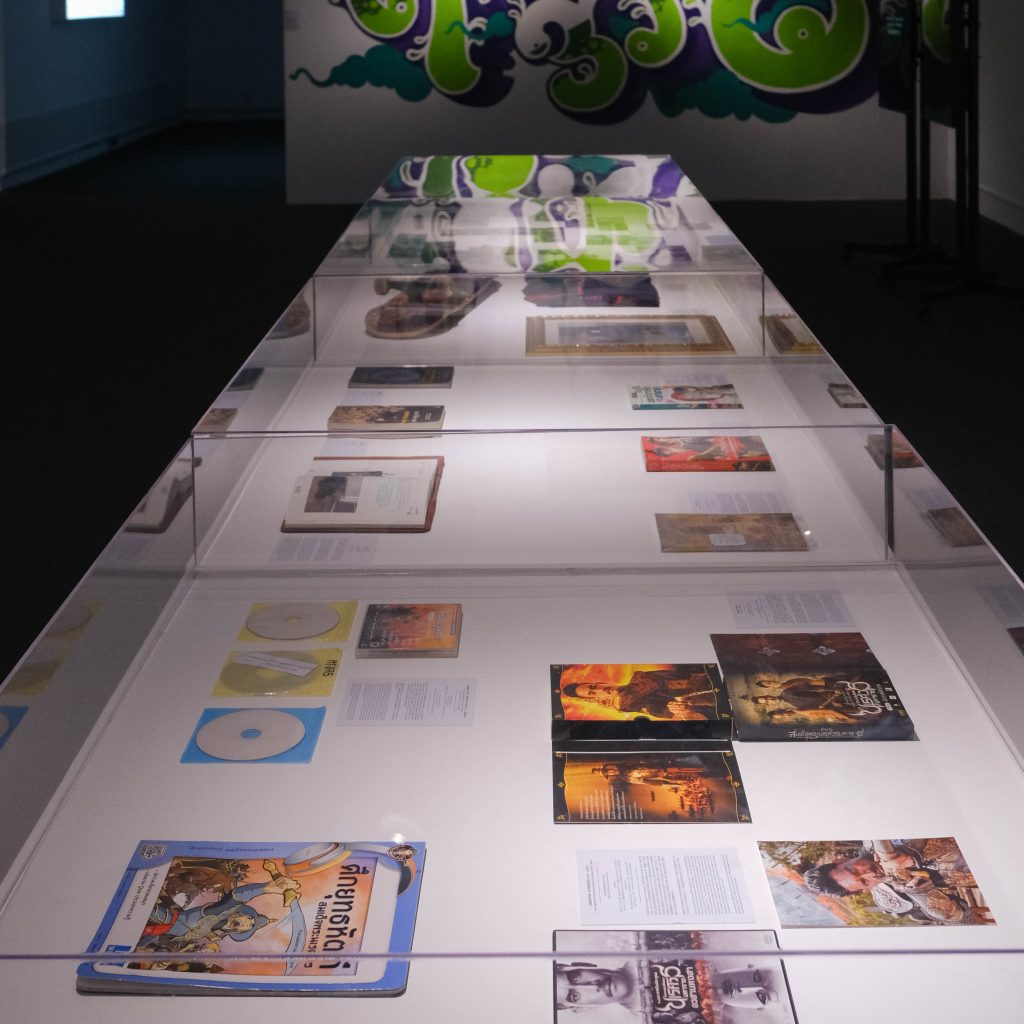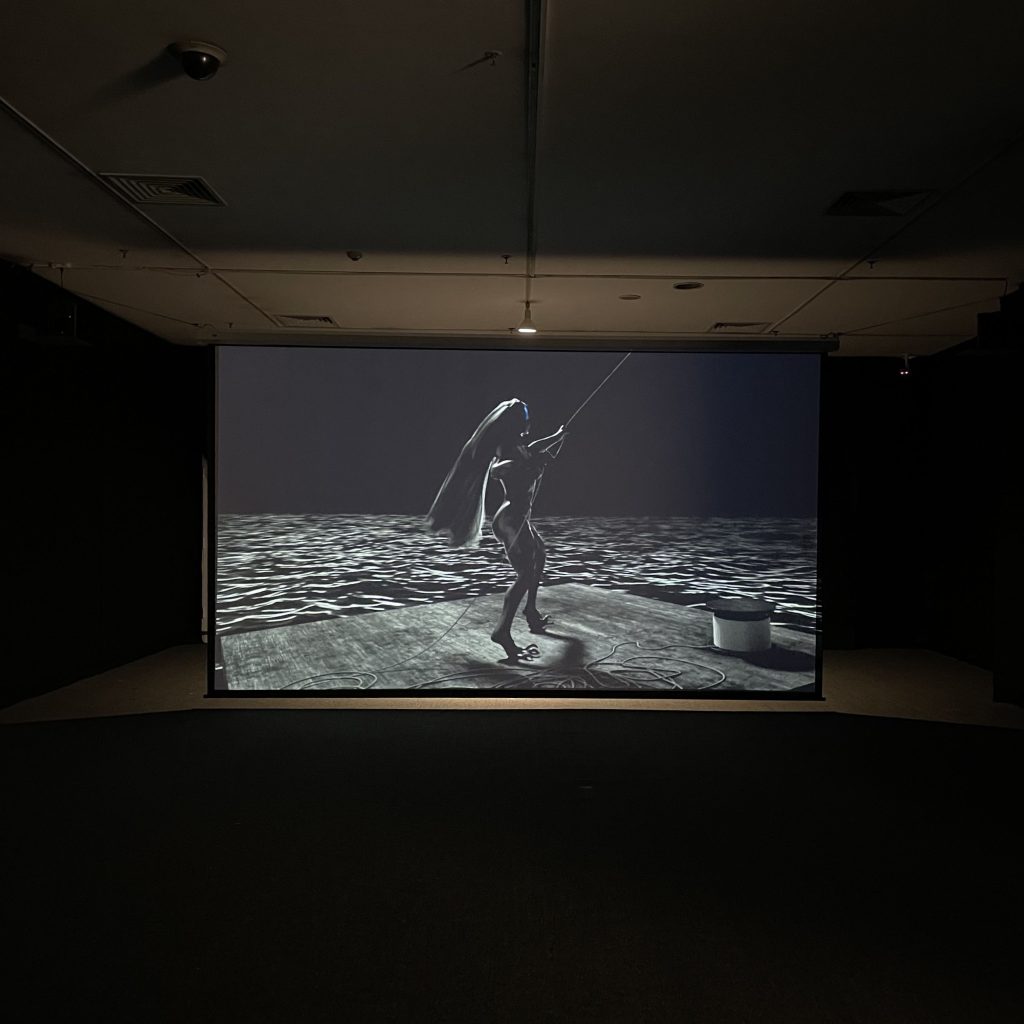 Text by Cathleen Siming PanThis principle of veracity is at the heart of the emancipation experience.——Jacques Rancière, The Ignorant Schoolmaster
"Nanyang"(1) has been the Chinese name of Southeast Asia since Ming and Qing dynasty. The migration trend of "Xia Nanyang" (translator's note: going down the Southern China seas) by people mostly from Guangdong and Fujian in modern history evokes our closest memory of this region, projecting an imaginary map of friendship, family history and political unity(2). Since the World War II, Southeast Asia(3) has been formally established as the name covering the Indochina peninsula and the Asian portion of the Malay Archipelago. However, the discourse on decolonizationin recent years once again brought up Nusantara, a Javanese notion dated back to the 13th century, in an effort for self-identification. A series of narratives generated by this renewed title and the perception by the subjects compel us to rethink the inter-regional relationship and our inceptive attitude.
Participation is about creating connection actively, whereas the relationship is not built on a unilateral initiation. Rendezvous suggests a sincere participation that encourages both parties for equal engagement. The space hosts objects and generates experiences, making ongoing relationship building and valid participation possible. The exhibition of "Unfolding Rendezvous" attempts to navigate participatory art practices from the variedpractices of "participation": as practitioners in South China trying tounderstand the already highly interconnected Southeast Asian network, as a method of researching and addressing social issues by artists, as an alternative exploration owing to the absence of space, and as the communal experiences built for different communities by alternative spaces.
Through extended coexistence, presence, gathering, sharing and discussion, these hybrid forms of "participations" gradually move from "assemblage" to "happening", fabricating social imaginations and connections, expanding creative communities, opening up spaces and platforms in the imperfect art ecosystem, and upscaling the diversity of the art infrastructure. While constructing the discourse of their own practice, the artists as space organizers and event curators are also able to encounter work-centered routine conversations different from those within the art system. Both the artists' individual creations and the communities in which they work grow and react to one another in an ongoing loop of happening.
"Unfolding Rendezvous: Relationality via Spatial Praxis" invites four artist-run alternative spaces and collectives in an attempt to present a mutually enriching state of art creation and platform build-up. They have been engaging in lengthy indigenous practices in Ratchaburi (Thailand), Quezon City (Manila), Singapore and Guangzhou through the media in which they excel respectively, and renewing the action of "participation", from being socially "aware", "interventional" and "engaged" to "participatory" in specific social contexts and experiences. Theses experiences of spatial praxis are scattered in the exhibition as individual rooms with different degrees of openness and distinctive characters, transferring the process of their practices for the audience who are not in sync with the art creation process, and inviting them to be part of the constellation.
1 郑观应《盛世危言·海防上》:"昔泰⻄各强敌,越国鄙远而来。今而南洋各岛,悉为占据。则边鄙已同接壤,郊坰无异户庭也。".2 Françoise Vergés, Writing on Water:Peripheries, Flows, Capital,and Struggles in the Indian Ocean, East 2Cultures Critique, Volume 11, Number 1, Spring 2003,241-257, published by Duke University Press3 https://asean.org/…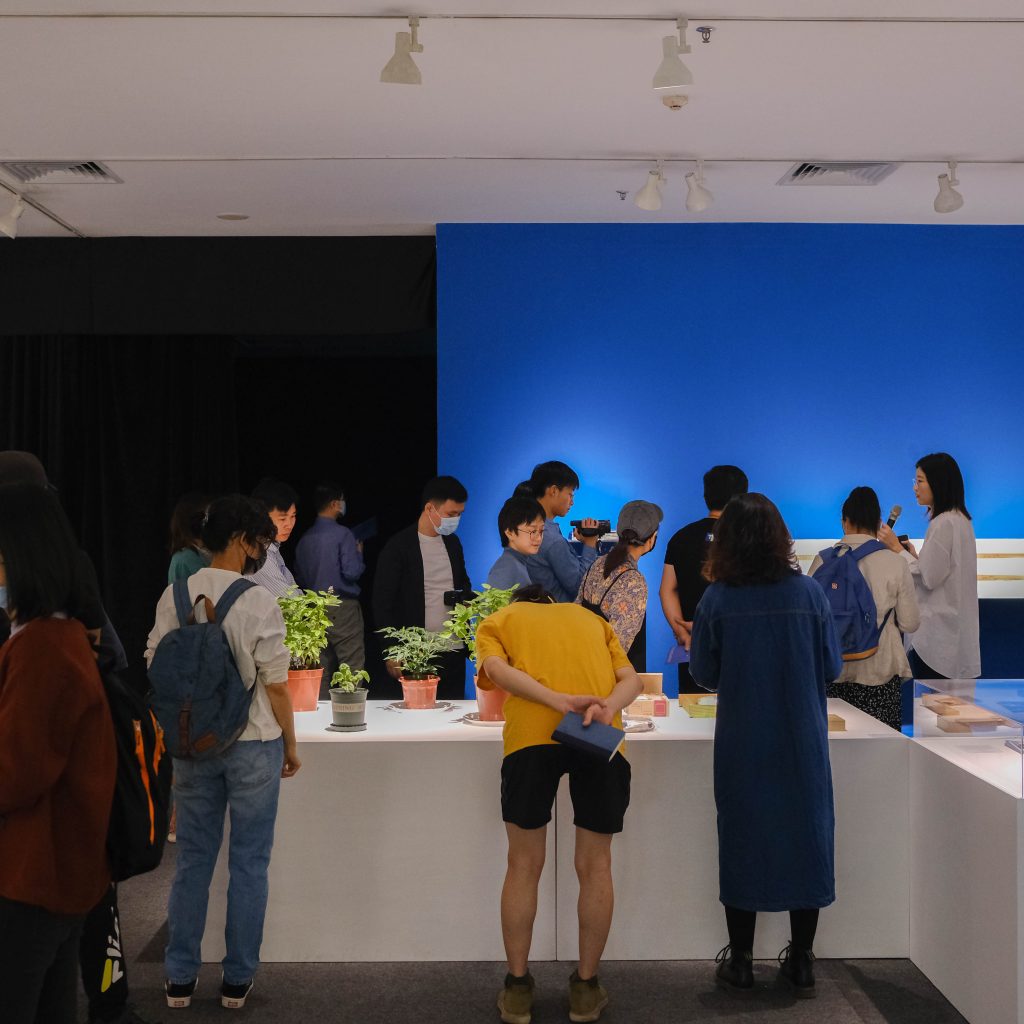 Host: Guangzhou Academy of Fine Arts
Organizers: Art Museum of Guangzhou Academy of Fine Arts / Research Center for New Art Museum Studies, Guangzhou Academy of Fine Arts
Honorary General Counsel: Li Jinkun
General Counsel: Apinan Persianada, Guo Jianchao, Hou Hanru
Academic advisors: Deng Qiyao, Yang Xiaoyan
Project Director: Wang Huangsheng, Hu Bin, Chen Xiaoyang
Planning and launching: Pan Siming, Lu Sipei
Space design and support: Guo Zhenjiang, Chen Xujie, Ji Yinan, Wang Chao
Visual design: Cai Yunqi
Project execution: Luo Yubin, Li Tiejun, He Quan, Huang Xingbiao, Zeng Weifeng
Communication and Education: Wang Xiuyuan, Liu Ziyuan, Yu Shuang, Yang Liu
Special support for project production: Xu Ran
Research collaboration: Ye Shaobin (Sau Bin Yap), Chen Yanxin
Production cooperation: Wen Shiwen, Tan Yuqi, Huang Xiaoxing, Chen Yanxin, Lin Caiyi, Guo Baoyu, Wen Chejun, A Le
Photos courtesy of Guangzhou Academy of Fine Arts
More info: https://mp.weixin.qq.com/s/68XmuBEHpHp_rKEV-nnAlg
365 days: LIFE MUSE project, since 2015
Info: https://www.baannoorg.org/dayofflab/365-days-life-muse